International Congress on Innovations in Engineering & Technology 2024
- ICIET 2024
21 - 22 November : Bangkok, Kingdom of Thailand
International Congress on Innovations in Engineering & Technology 2024 (ICIET 2024) is a part of the International Congress 2024 scheduled to happen from 21 November 2024 to 22 November 2024 in Bangkok, Kingdom of Thailand both Physically and Virtually.
The purpose of ICIET 2024 is to bring together researchers, mathematicians, engineers, and practitioners interested in various aspects related to Innovations in Engineering & Technology.
The papers will be made to appear in a book to be published by ASDF HQ, India in EDLIB (www.edlib.net). All the published papers will be indexed by Google Scholar and various other search engines. The list of titles that may be accepted by Congress are listed below but are not limited to. 
Computer Science & Engineering

Electrical Engineering
Information Technology
Electronics Engineering
Instrumentation Engineering
Industrial Engineering
Mechanical Engineering
Architectural Engineering
Civil Engineering
Chemical Engineering
Aeronautical Engineering
Bio-Medical Engineering
Bio-Medical Engineering
Genetic Engineering
Technology Strategies
Crisis Management Networks
Global value chain design and management
Technology and Business Transformation
Advanced after-sales services
Innovation and entrepreneurship in developing countries
Incentives and institutions for responsible innovation and entrepreneurship
High-tech marketing
Business models in a high-tech market
Collaborative smart networks, homes, cities, and regions

Challenges for change in organizations and eco-systems
Collaborative innovation and living-labs
People-driven social innovation
Innovative methods and tools for product and service design and engineering
New business models for mass-customized products and services
Sustainable and eco-friendly products and services
Intelligent and extended products and services
Intelligent maintenance and repair operations and services
Metrics and performance measurement for sustainable products and services
Servitization and change management
A sustainable product, service, and system development
Implementation strategies for responsible innovation
Lifecycle analysis, estimation, assessment, and optimization
Lean and system thinking in engineering and development
Virtual and digital tools for lifecycle engineering
Human-centered design and manufacturing
Collaborative environments and workplaces
Distributed engineering and manufacturing
Entrepreneurial partnerships and networks
Technology foresight and technology road mapping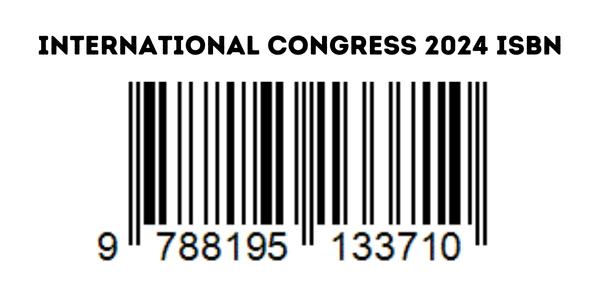 Authors should submit a paper in English, carefully checked for correct grammar and spelling, addressing one or several of the conference areas or topics. Each paper should clearly indicate the nature of its technical ⁄ scientific contribution, and the problems, domains, or environments to which it is applicable. Only original papers should be submitted. Authors are advised to follow ethical norms regarding plagiarism and self-plagiarism thoroughly before submitting and must make sure that their submissions do not substantially overlap work that has been published elsewhere or simultaneously submitted to a journal or another conference with proceedings. Papers that contain any form of plagiarism will be rejected without reviews.
Authors can submit their work in the form of a Regular Paper, representing completed and validated research, or as a Position Paper, portraying a short report of work in progress or an arguable opinion about an issue discussing ideas, facts, situations, methods, procedures or results of scientific research focused on one of the conference topic areas. All papers must be submitted through the online submission platform. After the paper submission has been successfully completed, the authors will receive an automatic confirmation e-mail.
*** STRICTLY NO RELAXATION IN DATES ***
The tentative event schedule is published below. The full schedule will be made available to the Authors / Presenters / Listeners a few days before the Congress. 
All attendees must make the registration. At least one author per paper must be accompanied by one Mandatory Registration. Without a dedicated registration, the paper cannot be included in the Proceedings / Journals.
We recommend credit card registration. For ASDF Members and other Technical Co-Sponsor bodies, the full registration should be paid and a refund will be handed over to the concerned Chapter Heads in 45 Days.
ASDF Non-Member
ASDF Member
Authors
Popularised in the follower with the etraset sheets containing.

Posters
Popularised in the follower with the etraset sheets containing.

Listeners
Popularised in the follower with the etraset sheets containing.

There will be no refund of the registration fee paid. The maximum support of sending the courier of the certificates in absentia can be done at the discretion of the Committee after 15 days of the Congress.
* – Registration Fees excluding the Sales ⁄ Service Taxes & they are non-refundable.
Authors ⁄ Listeners of International Congress will be provided with the Invitation Letter for attending the Conference only after the Registration Process is completed at least as Author or if it is to listener for 1 Day. After the Registration Process completion, please fill in the information at the VISA Request Page to get the PDF Invitation Letter.
Please note that the Invitation Letter will not be provided for those who aren't attending the Conference or who haven't registered.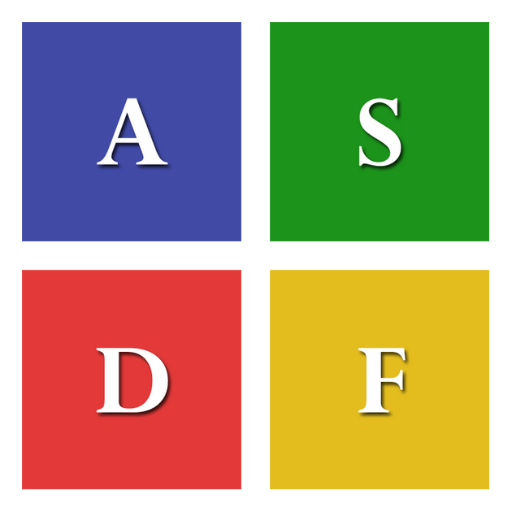 Speaker Name
Professor, University Name, Country

Will talk on "Speech Title".
Bangkok, Kingdom of Thailand {Physical/Online} Congress Chair
Chair Affiliation